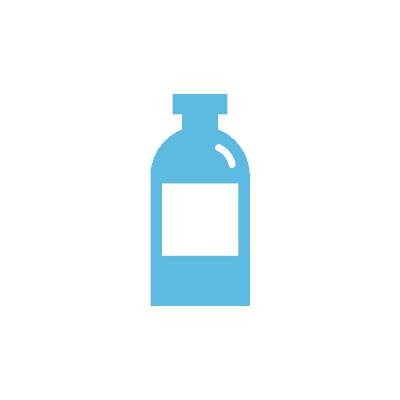 Ambronil syrup 100 ml
৳40.24
৳37.4232 (Per Unit)
Tablet Manufacturer/Distributor: Orion Pharmaceuticals Ltd. Generic Name: 100 ml

Categories: Medicines
Generic: Ambroxol Hydrochloride
Brand: Orion Pharma Ltd.
Type: Syrup
Acute and chronic diseases of respiratory tracts associated with viscid mucus including acute and chronic bronchitis
Productive cough
Inflammatory diseases of Rhinopharyngeal tract (e.g. Laryngitis, Pharyngitis, Sinusitis and Rhinitis) associated with viscid mucus
Asthmatic bronchitis, Bronchial asthma with difficult departure of mucus
Bronchiectasis
Chronic pneumonia.
Also Purchased
There is no review for this product!