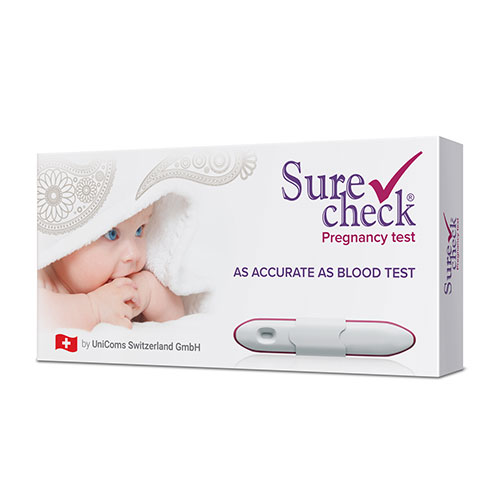 Surecheck Pregnancy Test
Surecheck Accurate pregnancy test Cassette. By UniComs Switzerland GmbH
Categories: Pregnancy Test
Brand: UniComs Switzerland GmbH
Type: Cassette
Pack Size: 1S
Surecheck is a pregnancy test sold in over 15 countries around the world. Surecheck pregnancy test can be used on day one of missed period and is as accurate as blood test.  Surecheck will give you an accurate answer and put your mind at ease.
Key benefits: 
As accurate as blood test
Easy to use
Anytime, anywhere
Follow us on Facebook.com/Surecheck/ and on Instagram.com/Surecheck
Also Purchased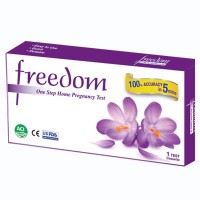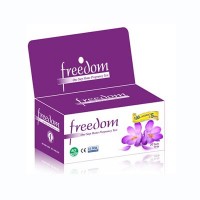 There is no review for this product!